Merry Christmas and Happy Holidays to you all! I hope you all are having a great day regardless of your religious beliefs or what you celebrate this time of year.
Anyway, this morning was pretty awesome.
1) Some makeup that I've been desperately needing (namely some different eyeshadow, blush and some new mascara)
2) A beautiful purple Mundi leather wallet
3) Star Trek 2-Disc Special Edition DVD
4) Titanic's Last Secrets by Brad Matsen
5) This shirt: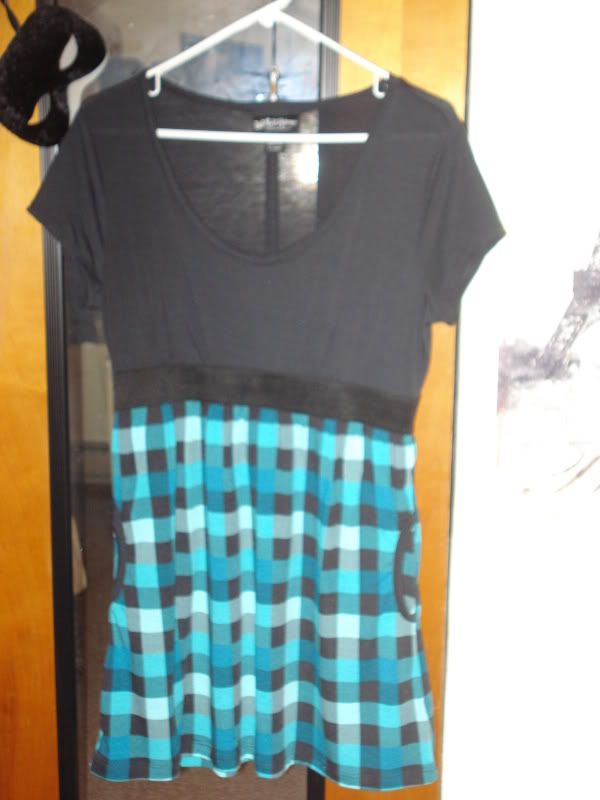 which is lovely when on
6) This shirt: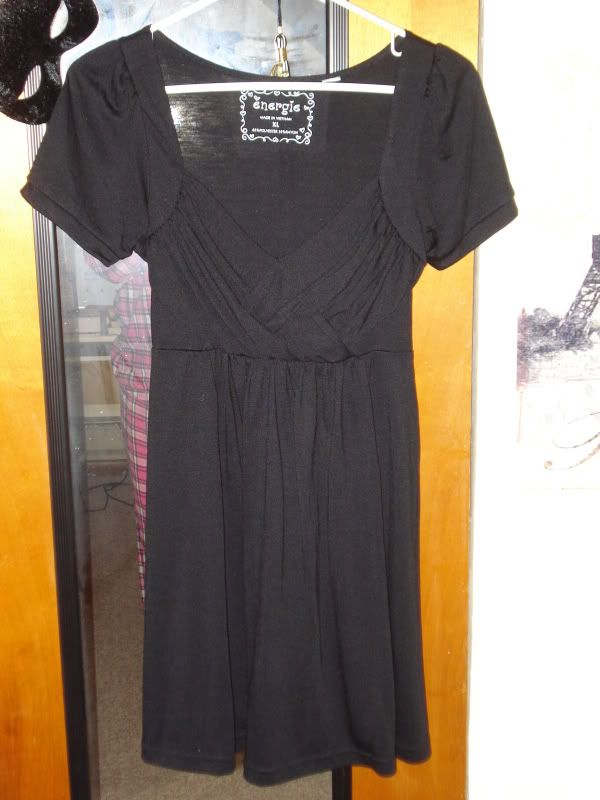 which is the most flattering shirt I've ever tried on in my entire life (I tried it on in the store, I'm so glad my mom bought it for me!)
7) This sweater: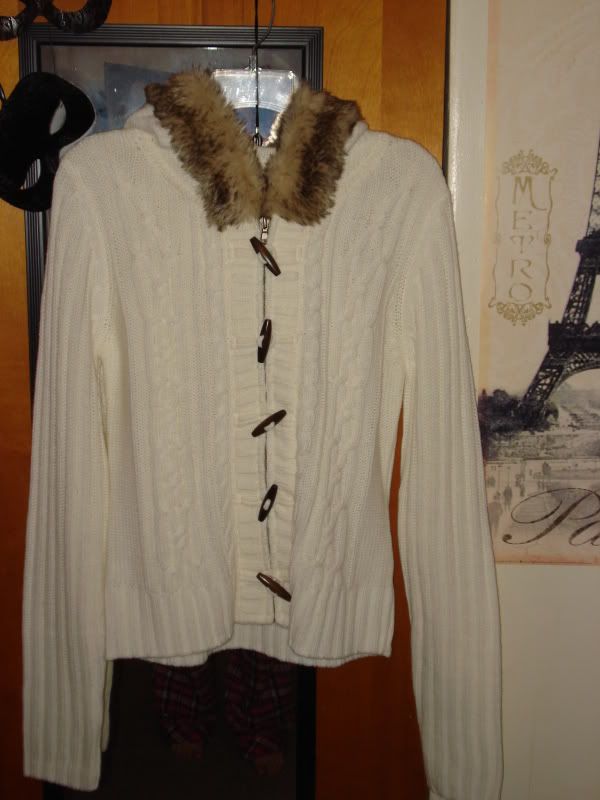 8) And this sweater: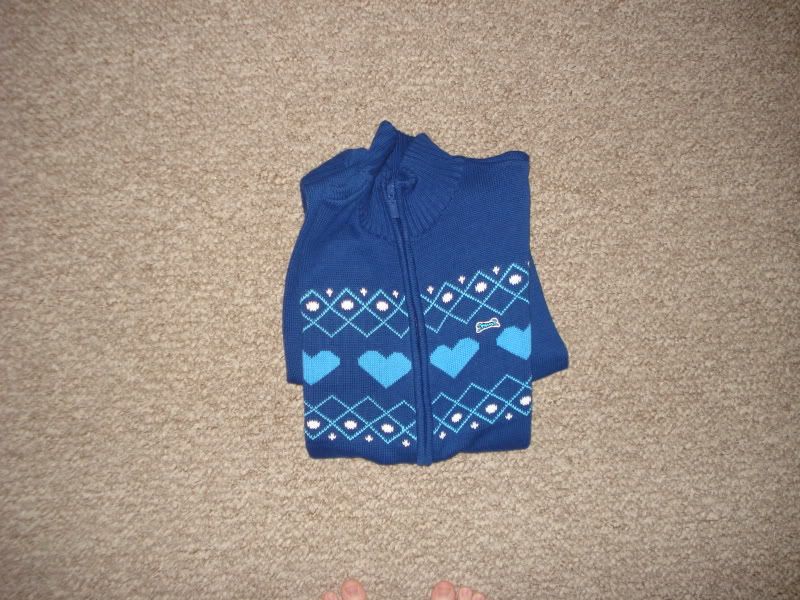 Plus a few stocking stuffers like a new brush and some candy.
Tomorrow I hang out with Hannah, so I'm really looking forward to that.
Will write my 30 Day Meme thing later today.
♥ Meg